Bathroom & Tile Reglazing
Serving the Farmers Branch, Texas Area
If you're looking for an affordable way to update your bathtub or shower area, consider reglazing services by BP Resurfacing & Refinishing. We provide tub and tile reglazing in the Farmers Branch area to enhance your bathroom space. Call us today at (972) 640-5287 for a free estimate!
---
Call for a FREE Quote
---
5-Star Reviews on Google
★★★★★
"Simply impressed with Byron's work. The attention to detail on my garden tub refinish and vanity was simply amazing. I will definitely use his services again in the future."
- Daniela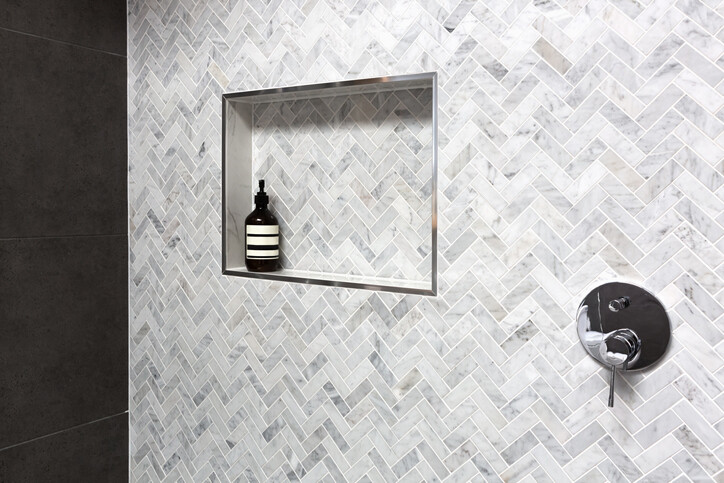 Farmers Branch's Reglazing Specialists
Many homeowners don't realize the many benefits that come with reglazing their bathtub or tile. In just 24-48 hours, you'll get a perfect finish with reglazing! From bathtubs to tile and fiberglass enclosures, BP Resurfacing & Refinishing is a leader in reglazing services.
Benefits of reglazing include: no more discolored or peeling grout, the smooth, pristine surface is easy to keep clean, it prevents mold and mildew, and the fast project completion comes with no mess or interruptions! Call (972) 640-5287 today for a free quote!
Significantly more affordable than remodeling, bathtub reglazing gives you a fresh, new bathtub surface in no time! From basic colors like white, bone, and biscuit to custom colors, BP will turn your bathtub into exactly what you're looking for!
Looking to update your tile at an affordable cost? Instead of knocking down and completely replacing your tile, consider the many benefits of reglazing it. BP Resurfacing & Refinishing specializes in tile reglazing for showers/tubs. Just call (972) 640-5287.
---
Call for a FREE Quote
---