Countertop Resurfacing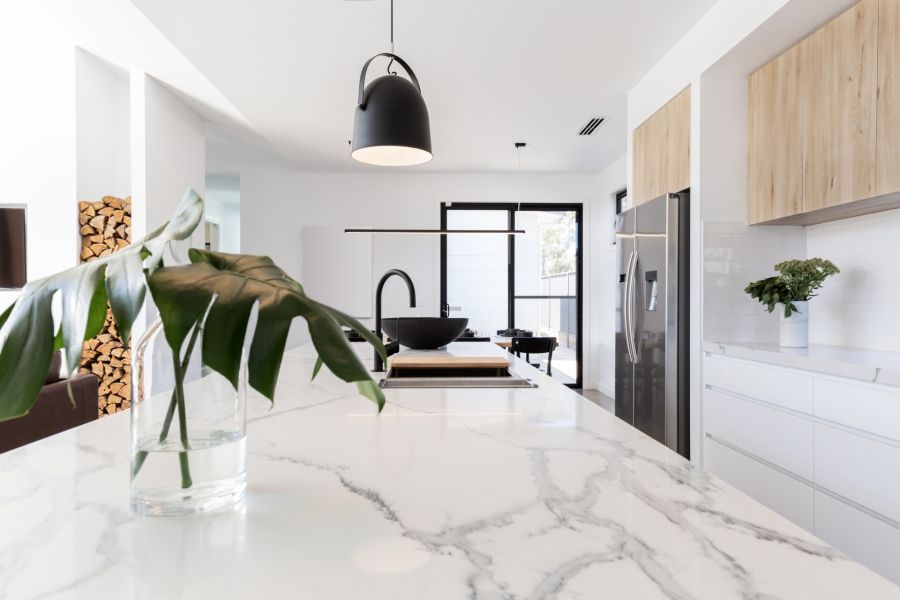 Are your countertops outdated? Are you looking to upgrade your countertops or simply want to achieve a new style for your home's decor and aesthetic? Changing the look of your countertops makes a huge difference in the overall look of your bathroom, kitchen, or bar top. BP Resurfacing & Refinishing has been resurfacing countertops for over 9 years and is experienced with all types of countertop styles.
15% OFF
Any Service for New Customers
expires 01/31/2023
---
Call for a FREE Quote
---
Substantial Savings Over Countertop Replacement
Have you been doing research or getting quotes to see how much it will cost to replace your countertops? Save over HALF the amount of replacing your countertops by having BP Resurfacing & Refinishing resurface them! For a fraction of the cost, you will get the same result: brand new countertops that will drastically change the look and feel of any room.
What Countertops Can BP Resurfacing & Refinishing Resurface?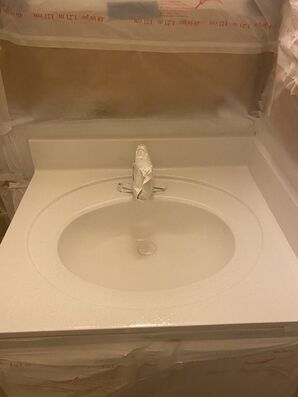 Kitchen Countertop
Bathroom Vanity
Ceramic Countertops
Laminate Countertop
Formica Countertop
Tile Countertops
Kitchen Island
Tabletops
Bar tops
Fast and Affordable Bathroom Improvement
If you're looking to achieve a new look for your bathroom, you'll be amazed at how much the look of your countertop makes. BP Resurfacing & Refinishing can resurface your bathroom vanity or countertop and give the room a whole new feel. Save a substantial amount over replacing your countertops by having BP Resurfacing & Refinishing resurface (aka refinish) them. You'll have beautiful new countertops fast at an affordable cost. Give your bathroom a whole new look! Call (972) 474-3877 for countertop resurfacing.
---
Call for Fast FREE Quote
---