Tile Reglazing
Cost-Effective Tile Refinishing | Resurfacing | Repainting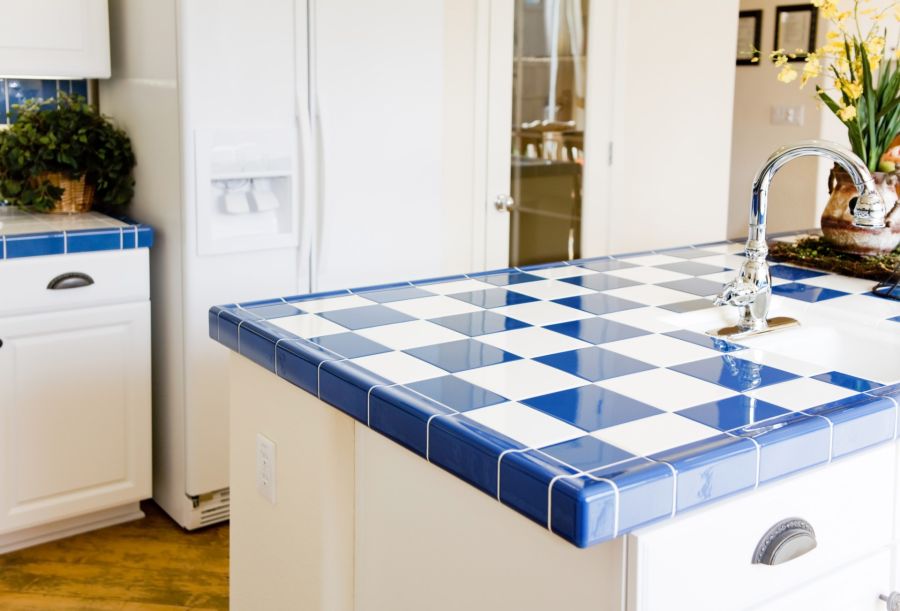 Are you horrified by your dated granny pink tile shower surround or embarrassed at your baby blue tile bathroom walls? Does your kitchen counter, floor tiles or backsplash remind you of the 70's show? Maybe throughout the years of use dirt, grease, oils, and soap scum have dulled the surfaces of your tiles? BP Resurfacing & Refinishing has been refinishing all types of tile since 2014. Over the years we've re-glazed tiles of all shapes, sizes, and materials transforming old dated, and dusty tiles into a glossy beautiful look using the colors of your choice. BP Resurfacing & Refinishing is experienced with resurfacing and restoring all types of tiles including Tile Showers, Surrounds, Countertops, Backsplashes, and Floor tiles. Call Now to find out how.
---
Call for a FREE Quote
---
★★★★★
"Byron was there when he said he was going to be there, no wondering. He was very clear on his instructions for after the job. Tub looks wonderful and the price was great."
Maria C, Bathtub Reglazing in Lewisville, TX
Types Of Tile BP Resurfacing & Refinishing Can Reglaze or Refinish
If you are ready for a whole new look consider Reglazing. Save hundreds if not thousands over doing a complete remodel. Compare a $15,000 price tag for getting new kitchen countertops and backsplashes to under a couple thousand to complete a whole new look while avoiding the messy and lengthy process of remodeling. Call BP Resurfacing & Refinishing for an estimate now to see how we can brighten your life with glossy new tiles!
Porcelain
Fiberglass
Ceramic
Grout lines
BP Resurfacing & Refinishing has provided superior tile reglazing services since 2014. Whether you are considering re-doing a shower, kitchen counter, backsplash, or floors, giving a new look to your bathroom sink, or simply repairing tiles, BP Resurfacing & Refinishing can get the job done quickly.
BP Resurfacing & Refinishing Tile Reglazing Process
BP Resurfacing & Refinishing will thoroughly clean your areas, removing any substances, dirt, oil, and grease to properly the surface. We then acid etch your tiles creating a porous surface by removing the shine. We can fill cracks or chips, repair tile grout, and eliminate thermal cracks. Then we spray your surfaces with three or four coats of enamel creating a beautiful shine and sealing your grout all at the same time. Call (972) 640-5287 and BP Resurfacing & Refinishing will work with you to create your own personal look and style within your home that you've been yearning for.
Why Choose BP Resurfacing & Refinishing To Reglaze Or Repaint Your Tiles?
There are many tile reglazing companies. We are a small but mighty company prepared to give you 100% satisfaction. We take pride in being the one that cares about you, your home, and our reputation. You need a bathtub refinishing company that will arrive at scheduled appointments on time while providing quality service with care and respect to your home. BP Resurfacing & Refinishing is a company that delivers on our promises. To learn more, call BP Resurfacing & Refinishing at (972) 640-5287.
---
Call for Fast FREE Quote
---